Jobs
We are looking for new talent to join our team in Salzburg. We look forward to receiving your application!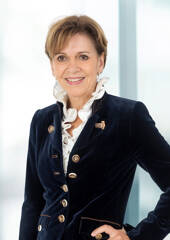 Happiness does not reside in possessions and not in gold, the feeling of happiness is at home in the soul.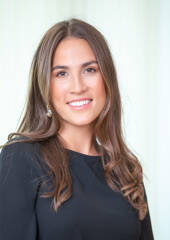 The feeling of helping people to fulfill their dream home is my passion!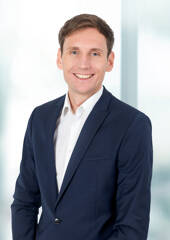 Home is not just a place, home is a very special feeling that I convey to you.
Living in the perfect home is like a vacation that never ends.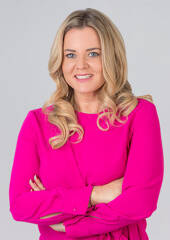 I love creating a home for people, because having a home is a wonderful feeling.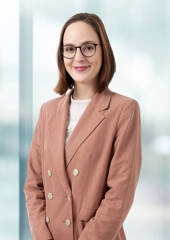 Wir wohnen nicht, um zu wohnen, sondern wir wohnen, um zu leben.