Valuable insider tips on living and home
Theme: Living
In this thematic area you will discover all you need to know around the central themes of living and home. We give you valuable tips regarding a burglar-proof home, reveal how to guarantee an impending move is stress-free, and the best ways to save energy. If you live correctly, you have a higher quality of life. For that very reason we reveal many an insider tip here.
01 March 2022
The right way to save energy!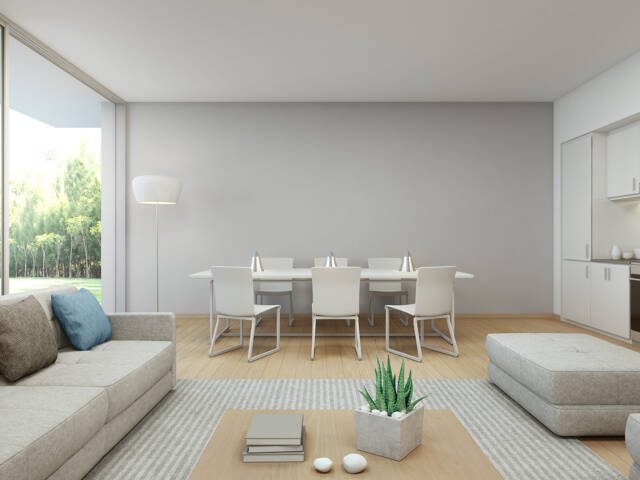 01 March 2022
A healthy and balanced living climate
Contact form
We look forward to hearing from you. Call us, send us an enquiry by e-mail or simply fill out the contact form below.