Living where others spend their holidays
Theme: Real Estate
In this thematic area interesting facts await you all around our specialist field of real estate. Whether you want to find out how best to sell or let your property, or are searching for investment properties, we will be happy to advise and support you. Our thematic focus of real estate brings together current living trends and established service expertise.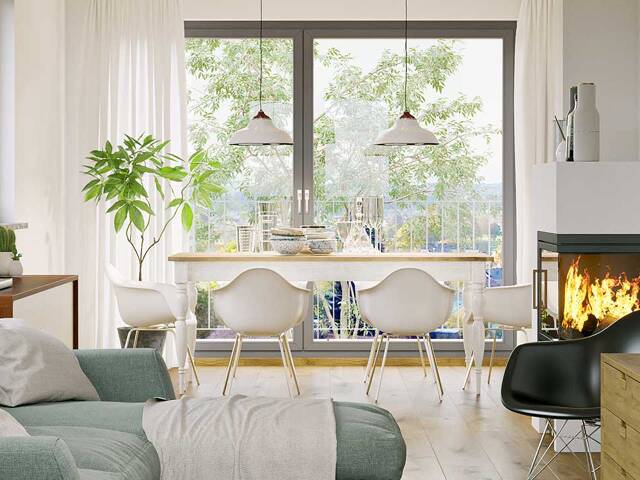 29 November 2022
Ordering principle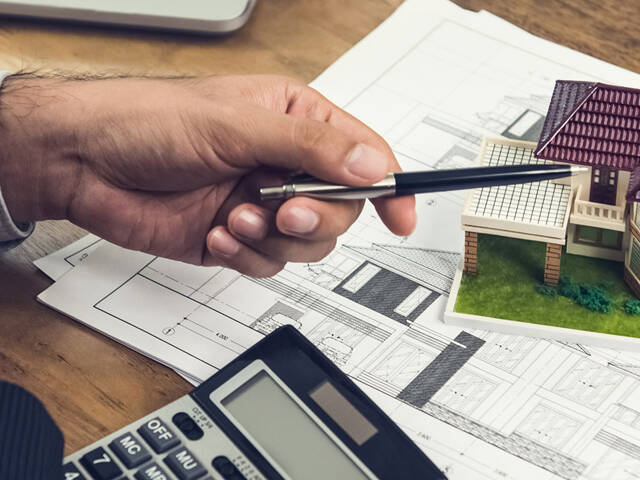 29 November 2022
Online valuation, on-site property valuation, expert opinion: Why a property valuation? 
Contact form
We look forward to hearing from you. Call us, send us an enquiry by e-mail or simply fill out the contact form below.